What Is It?
The Energy Audit
⚡

is a self-paced course to help you assess where your time & energy is going, understand how you work best and optimize your energy to create more free time!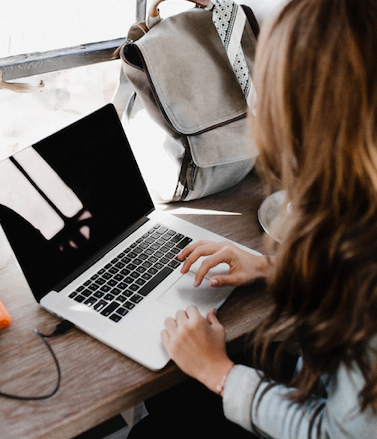 Who is it for?
I created this course for the creative solopreneur who is overwhelmed, drowning in her to-do list and trying to do everything all by herself.
For the woman who never feels like she is doing enough, no matter how much she works. Who feels like she needs to earn her free time.
Who never feels like she is doing enough.. or being enough.
This course will give you the permission you need to take that nap, close that laptop and start putting YOU at the forefront of your biz.
By the end of this course you will...
✓ Identify where you are wasting time & energy in your life and biz
✓ Understand how you work best so that you can maximize productivity
✓ Know how to check in with yourself and your body each and every day to meet yourself where you're at
✓ Have the tools you need to optimize your time & energy so that you can scale while avoiding burnout
✓ Learn to work more efficiently so that you can take more (guilt-free) time for yourself


Why Do You NEED it tho?
1. I have helped countless women to gain control of their schedules, their time and their energy to create more free time for themselves, work more efficiently and maximize productivity.


2. I'm not selling you some "three step process" that worked for me
🙅‍♀️

My process is helping you to better understand YOUR process and learn to leverage that to scale your biz.


3. To finally get out of this cycle of feast and famine where you absolutely LOVE your business one day and want to give up on it the next.


4. To prevent burnout so you can stay in business!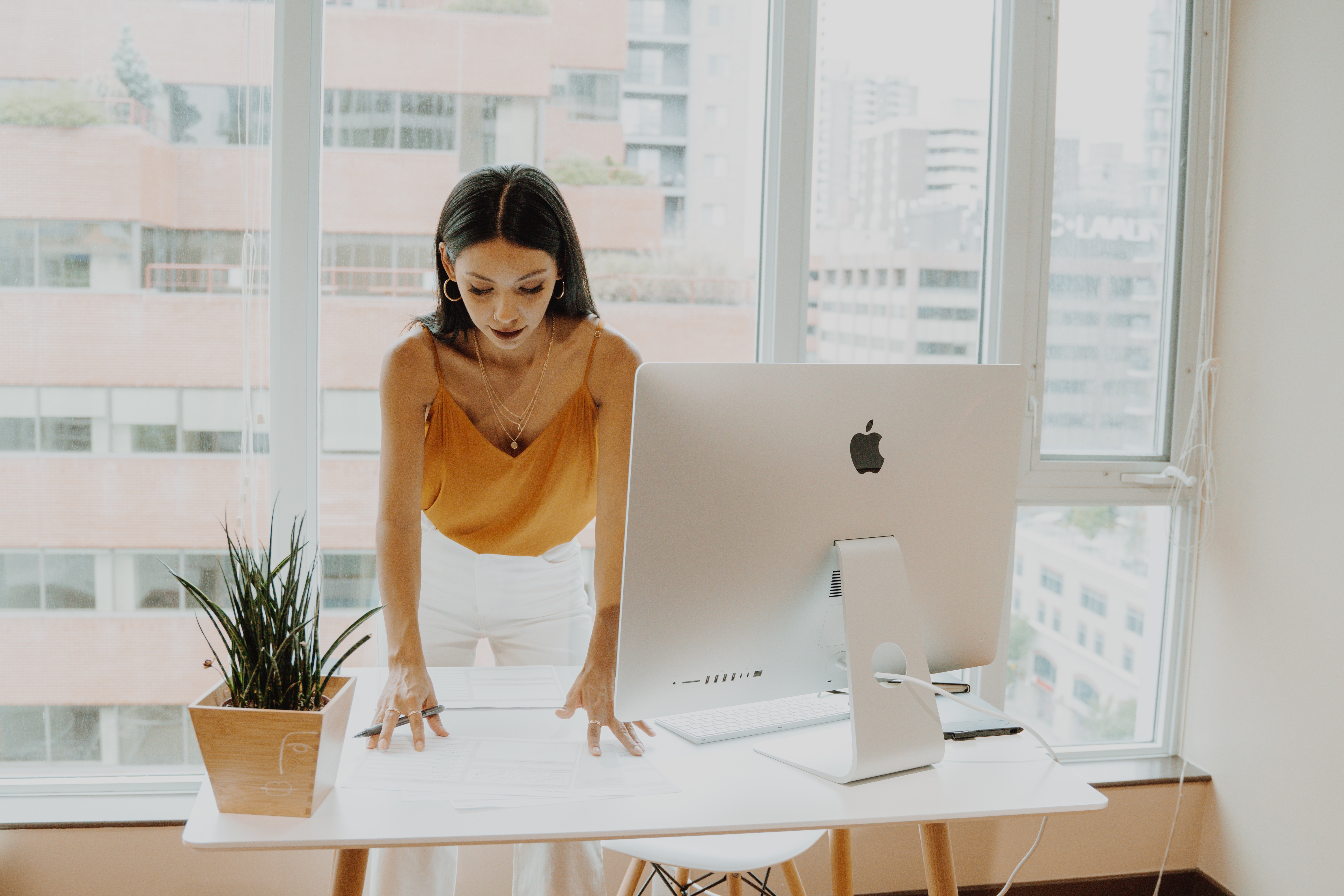 The Transformation
✓
Learn to prioritize your to-do list and tackle it in the most productive way.
✓
Learn to work with, not against your energy.
✓
Learn how your energy works and how to honor your body's needs from day to day.
✓
Carve out more free time without the guilt.
✓
Identify what on your schedule is no longer serving you and create your dream schedule.
✓
Set up systems and policies so you can scale without burning out.
✓
Clear up energy to focus on bigger & better things.
4/1 Emotional Projector
Energy Management Coach, Bodymind Coach, Human Design Nerd & Overall Permission Giver.
I help my clients to learn more about who they are and how their energy works so they can optimize their energy, maximize productivity and build their dream biz.
I hate the capitalistic gremlins that make us feel like we constantly need to be working in order to be productive. I believe your business should work for YOU not the other way around.
Because owning a business doesn't need to be so damn hard all the time.
Introducing.. The Energy Audit!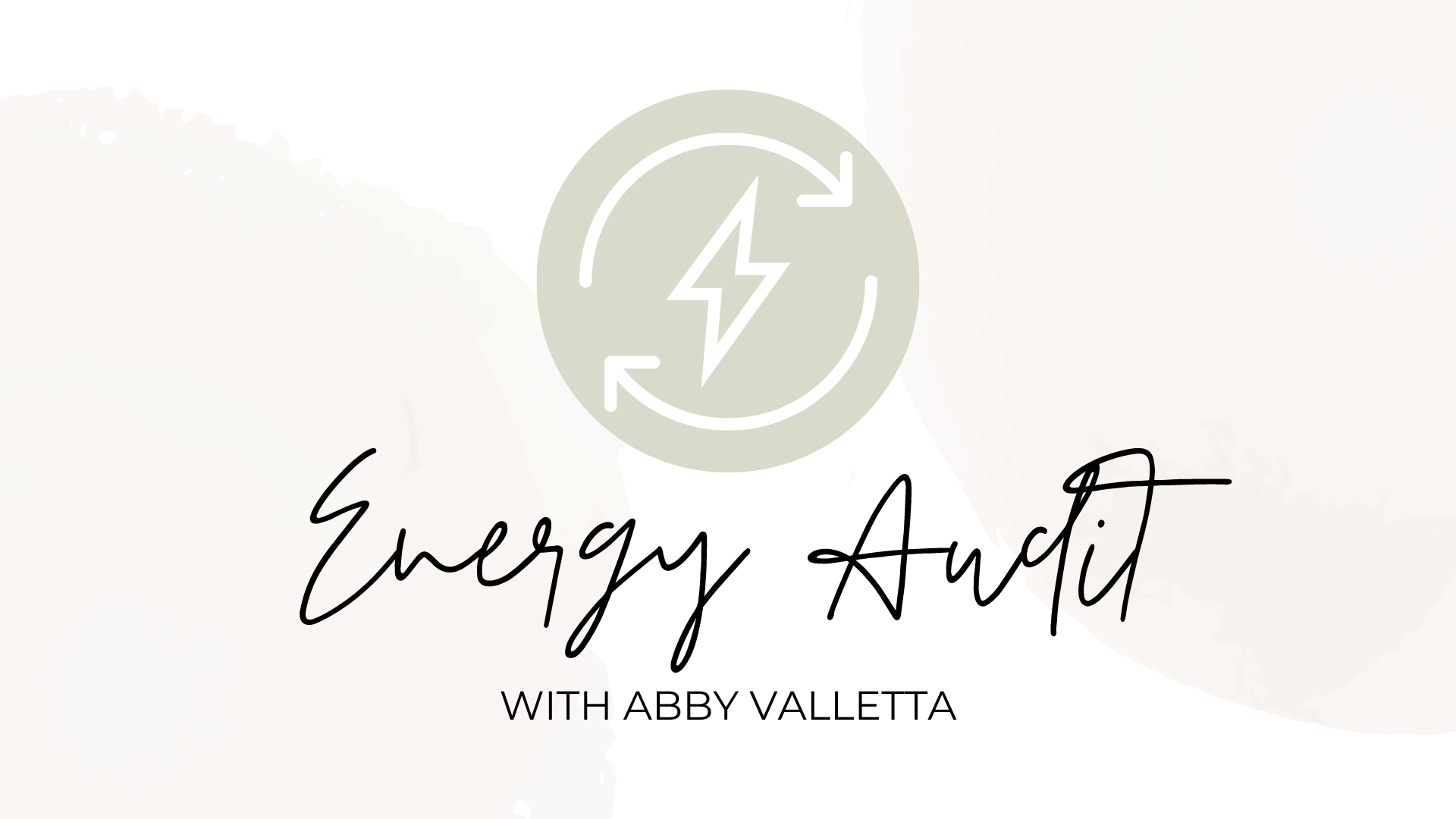 A self-paced course to help you optimize your energy so that you can create a healthier work/life balance
After you enroll, you will get immediate access to the course content and can start working at your own pace!
If for some reason you change your mind about the course, you have 14 days from purchase date to reach out to me for a full refund. Because of the nature of and immediate access to the content, no refunds will be given after 14 Days.
If you have any questions, please reach out to me on Instagram @abbyvalletta or via email [email protected]